Curricular Affairs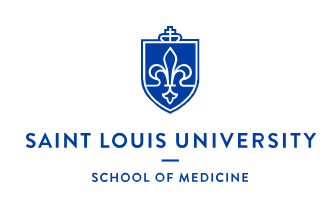 Welcome to Curricular Affairs
The Office of Curricular Affairs accepts payment for the following services through our web store:
VSAS/VSLO application processing fee - $50 for up to five applications
ACLS certification - $155 for students and $240 for faculty
BLS certification - $55 for students and $65 for faculty
To start the order process, click on the appropriate icon below.
Payment options include: Mastercard ♦ Visa ♦ Discover ♦ American Express.
Please note, VSAS/VSLO application processing fees are non-refundable.